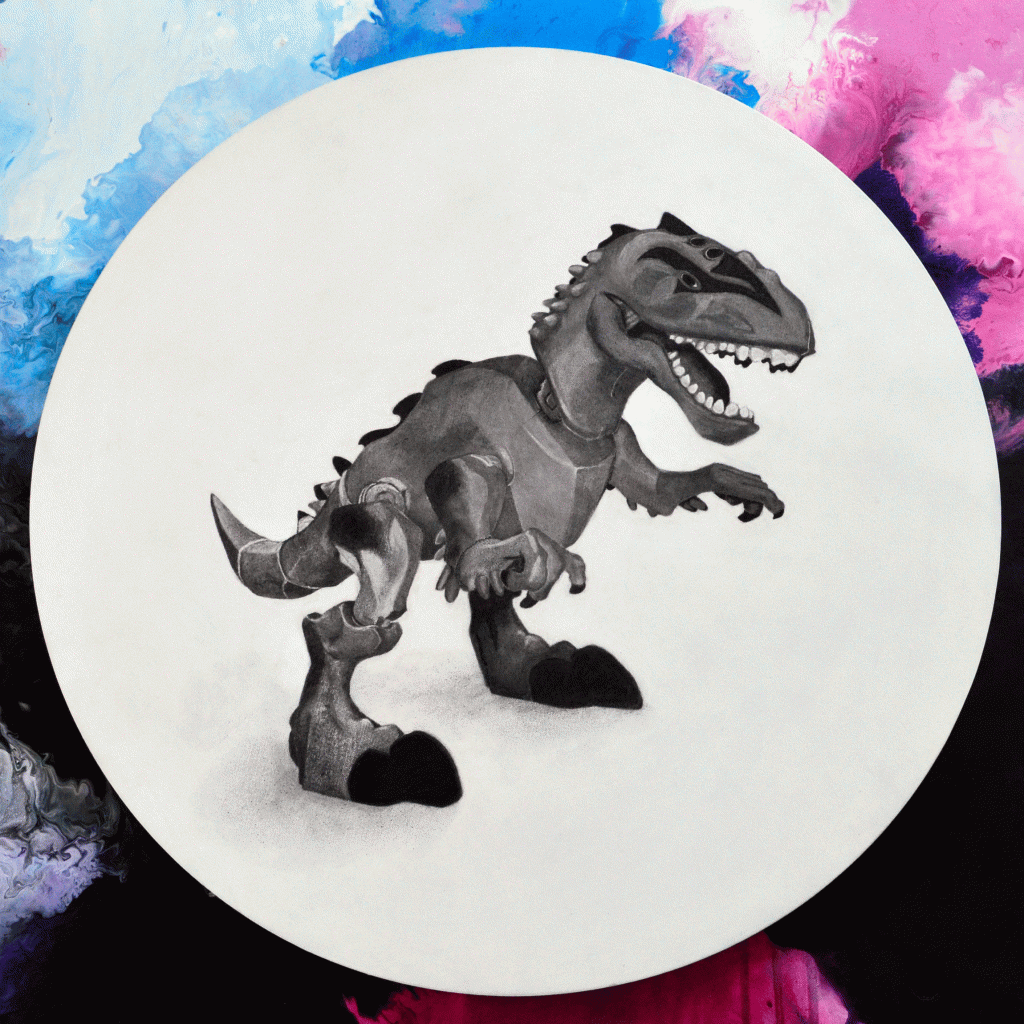 Drawing on canvas, stretched and ready to hang.
Signed on the back.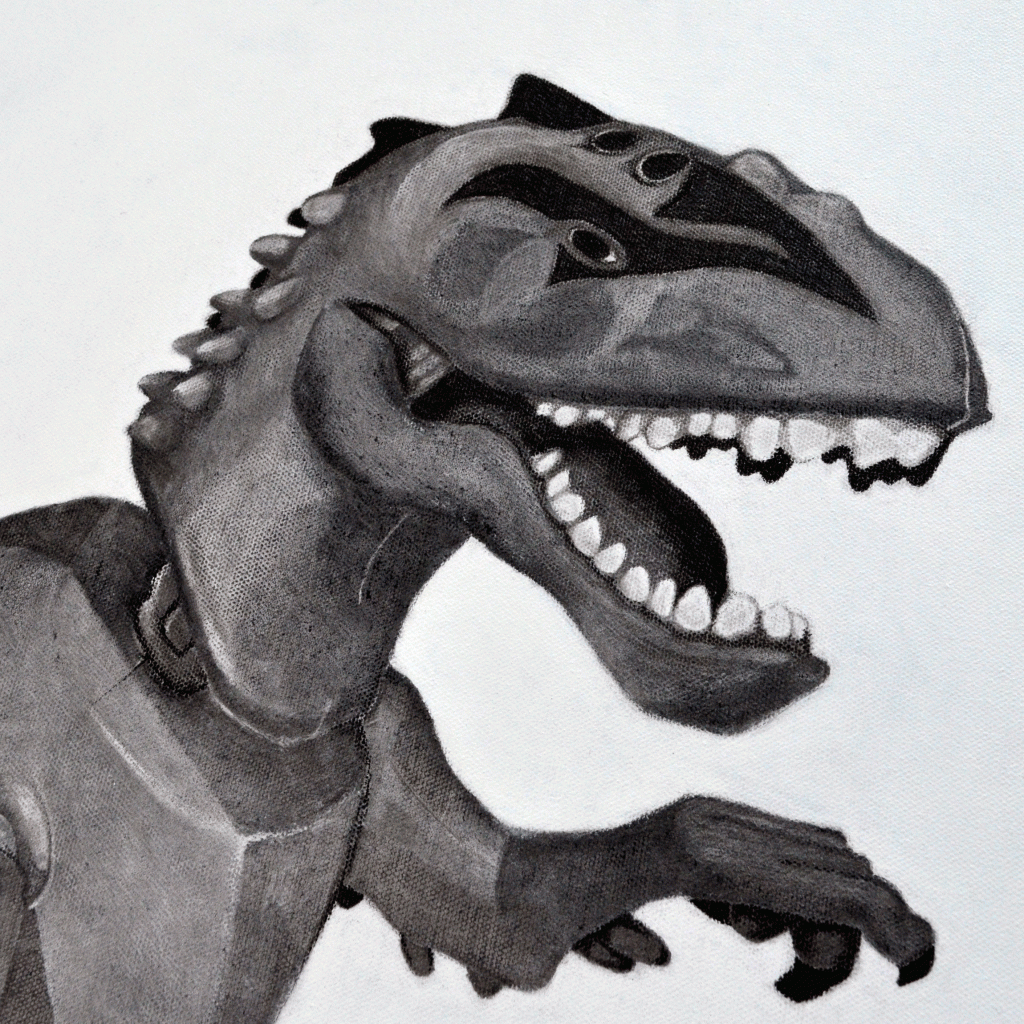 High quality charcoal drawing on a round light weight canvas.
From an ongoing series where I take children's toys and reinvent them as works of art.
Children's toys are magical and special and by recreating them as giant size only highlights their joy.